Harry Hopkins' World War II "Short Snorter"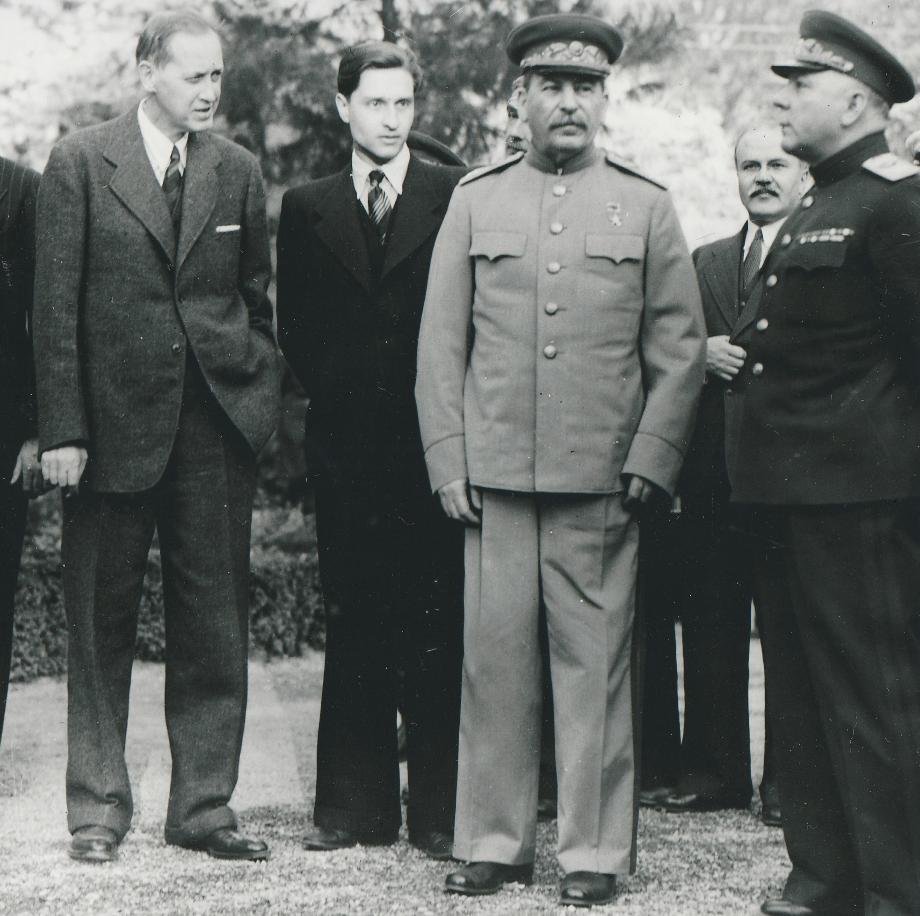 Hopkins with Stalin at Yalta
Harry L. Hopkins was one of FDR's closest advisers during WWII. During WWII, Hopkins acted as Roosevelt's unofficial emissary to Winston Churchill and Stalin, as administrator of Lend-Lease, and as the shadowy figure behind the President at the Big Three Conferences. This was Harry Hopkins' personal "short snorter" which he carried around the world with him. Short snorters were banknotes signed by various persons traveling together or meeting up at different events and records who was met. The tradition was started by bush pilots in the 1920s and subsequently spread through the growth of military and commercial aviation. If you signed a short snorter and that person could not produce it upon request, they owed you a dollar or a drink. The date on the banknote, July 25, 1942, is historically important since this is the day that FDR approved Hopkins' recommendation that OPERATION TORCH be launched. This was the first major American action in WWII, the invasion of North Africa, a decision urged by Churchill but opposed by General Marshall and the American Chiefs of Staff who wanted to invade the coast of France instead. Only the first six names on the banknote were present in London on July 25, 1942. The rest, including Roosevelt and Churchill, were collected either en route to or at the Casablanca Conference in January, 1943. Hopkins' short snorter was described by Dr. Dawn Van Ee of the U.S. Library of Congress as "a unique record of two of the turning points in the Second World War - America's decision on how to join the fight and the Allies' decision on how to end it." He said it was an intimate record of friendship and trust, of a special relationship between Britain and the United States, a relationship which would ultimately help Hitler. The PBS television series "History Detectives" featured Hopkins' short snorter several years ago. (See the videos below.)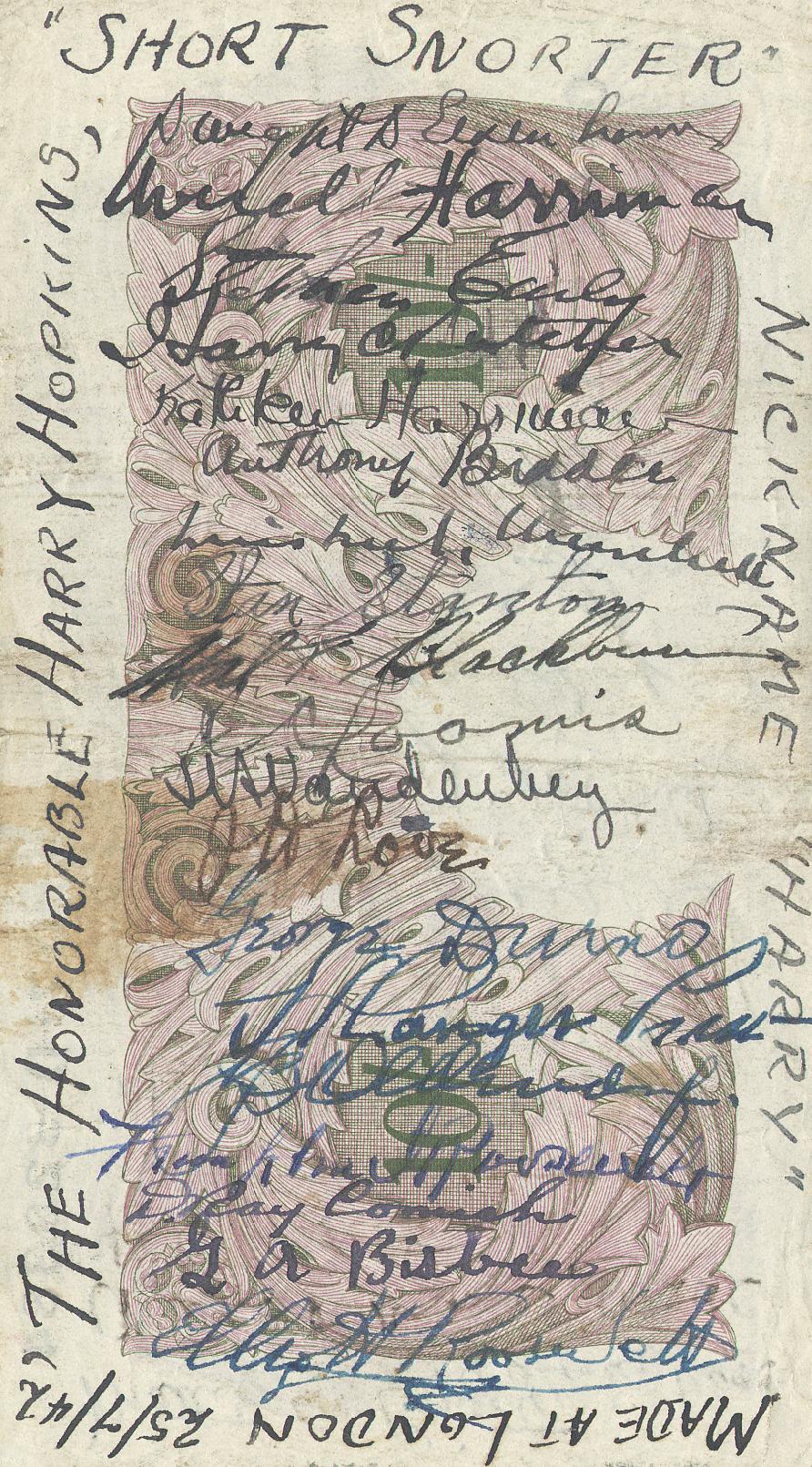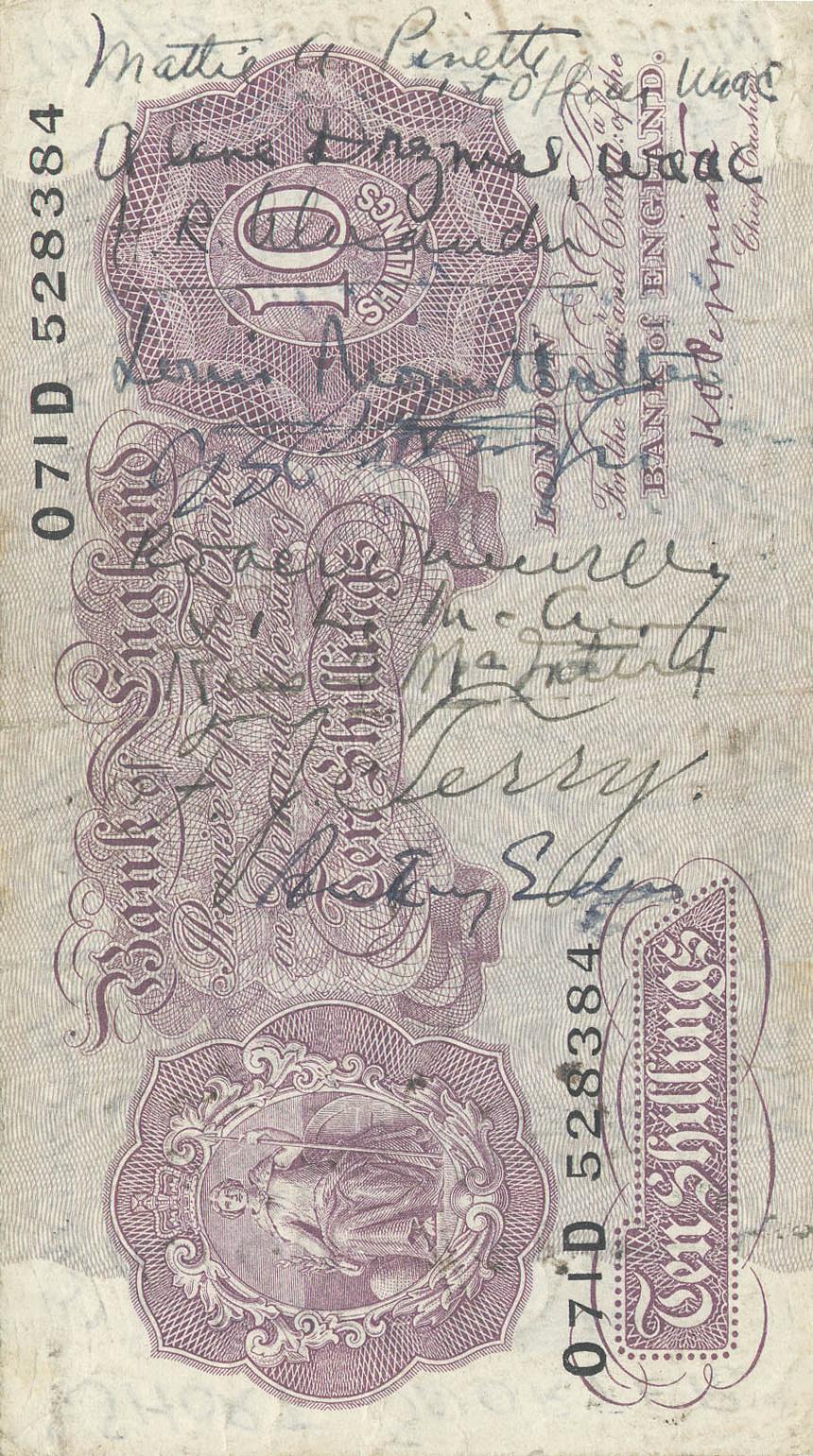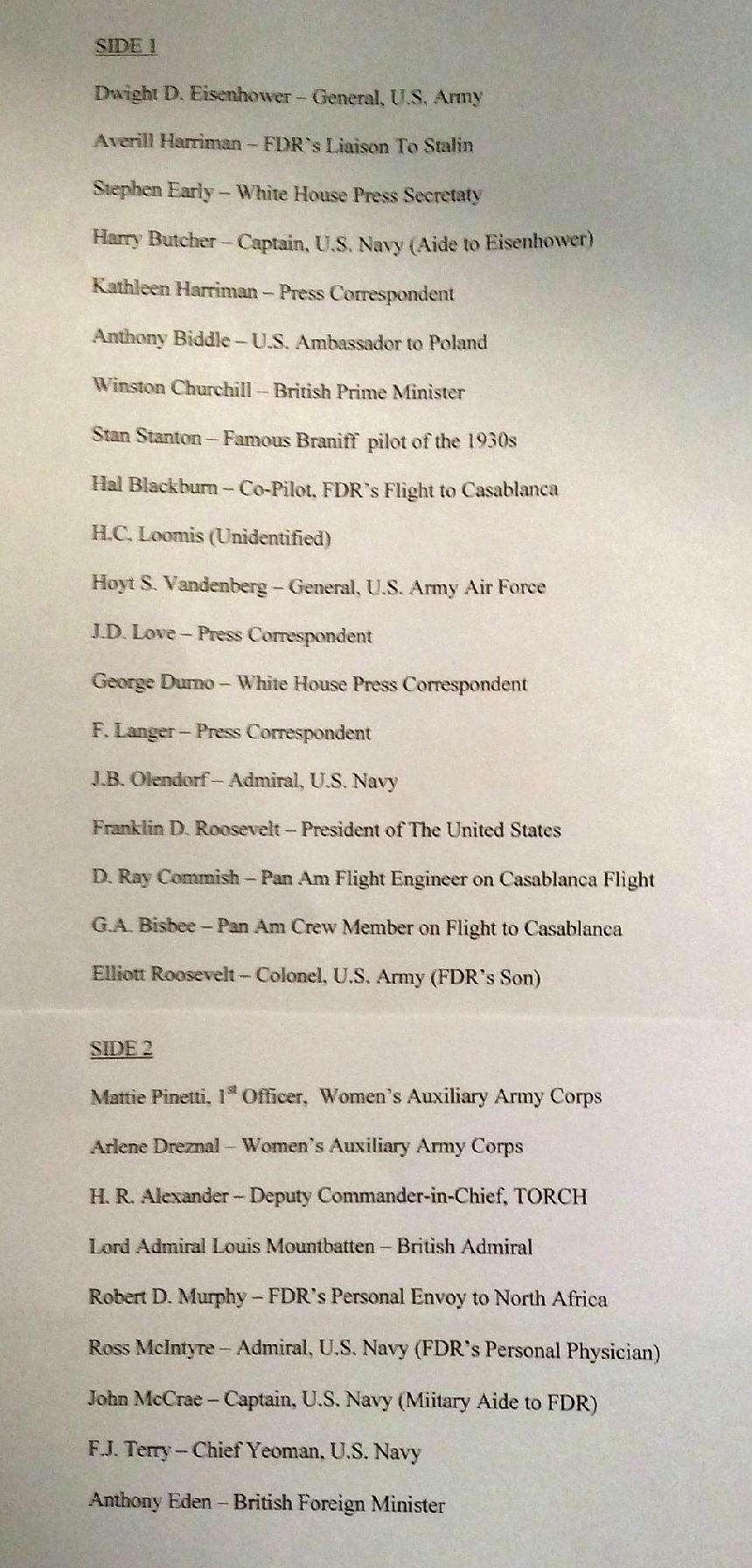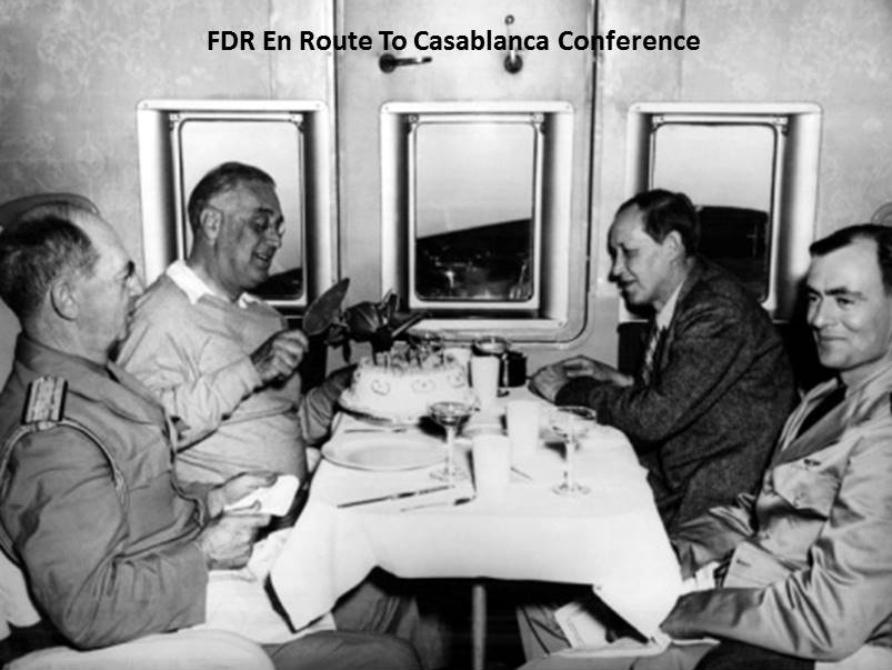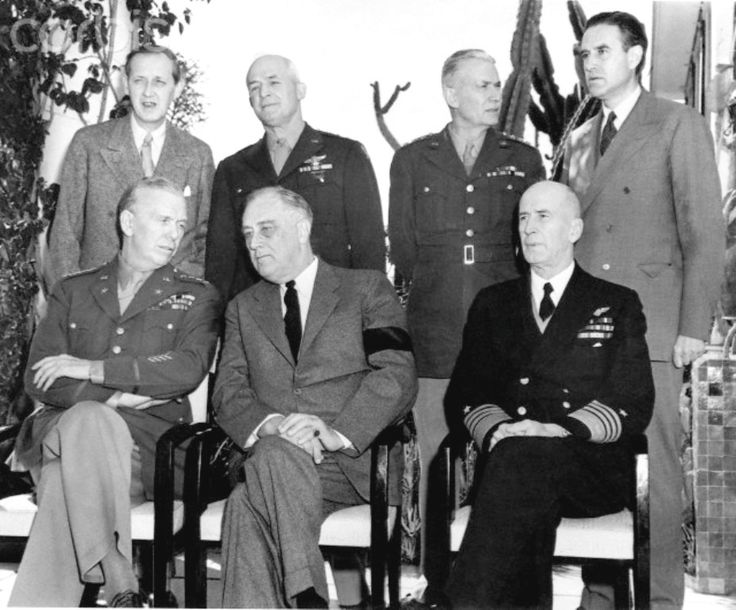 Hopkins with Marshall, Admiral King, General Arnold and Ambassador Harriman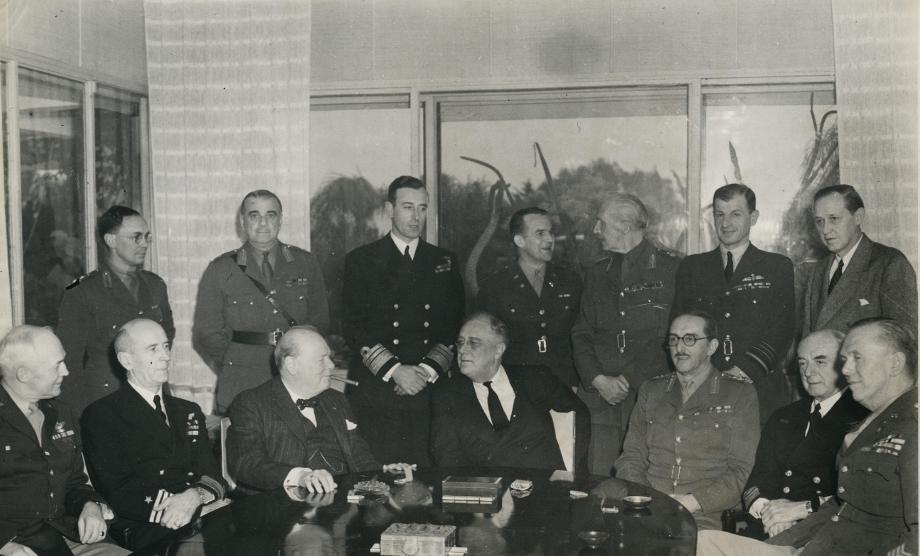 FDR and Churchill with the American and British Chiefs of Staff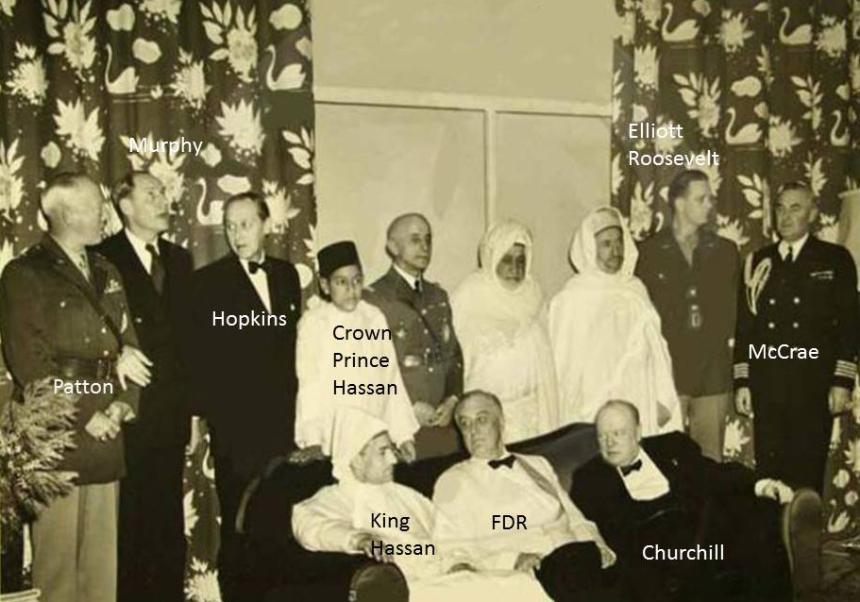 Hopkins and Roosevelt at the Casablanca Conference with King Hassan of Morocco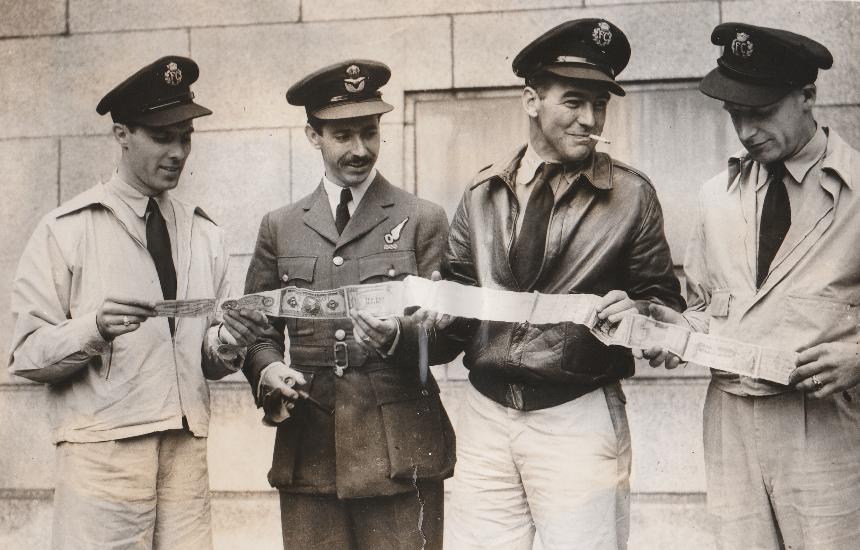 British pilots during WWII examining their "short snorters."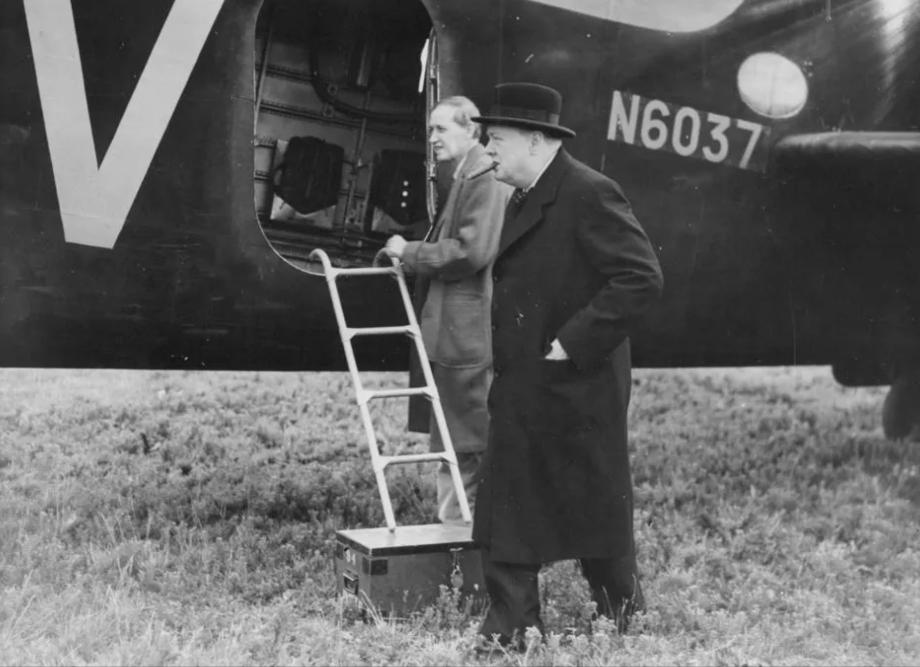 Hopkins And Churchill In England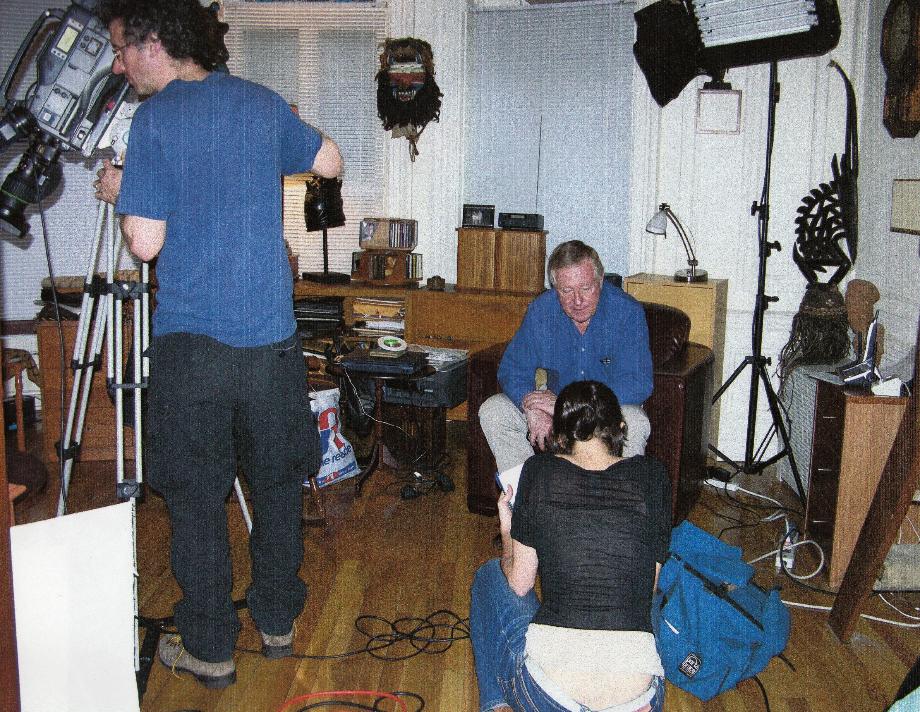 PBS videotaping the "Harry Hopkins Short Snorter" segment for "The History Detectives"