Young George S. Patton Writes To His Mother in 1909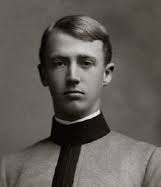 George S. Patton decided during childhood that his goal in life was to become a hero. His ancestors had fought in the Revolutionary War, the Mexican War, and the Civil War, and he grew up listening to their stories of their brave exploits. He attended the Virginia Military Institute for one year and went on to graduate from the United States Military Academy at West Point on June 11, 1909. Patton wrote this letter to his mother on September 17, three months after his graduation, concerning his first Army post and of rumors of marriage in which he uses the "H" word. He signs it "with much love, your devoted son" and then adds his full name, "George S. Patton, Jr."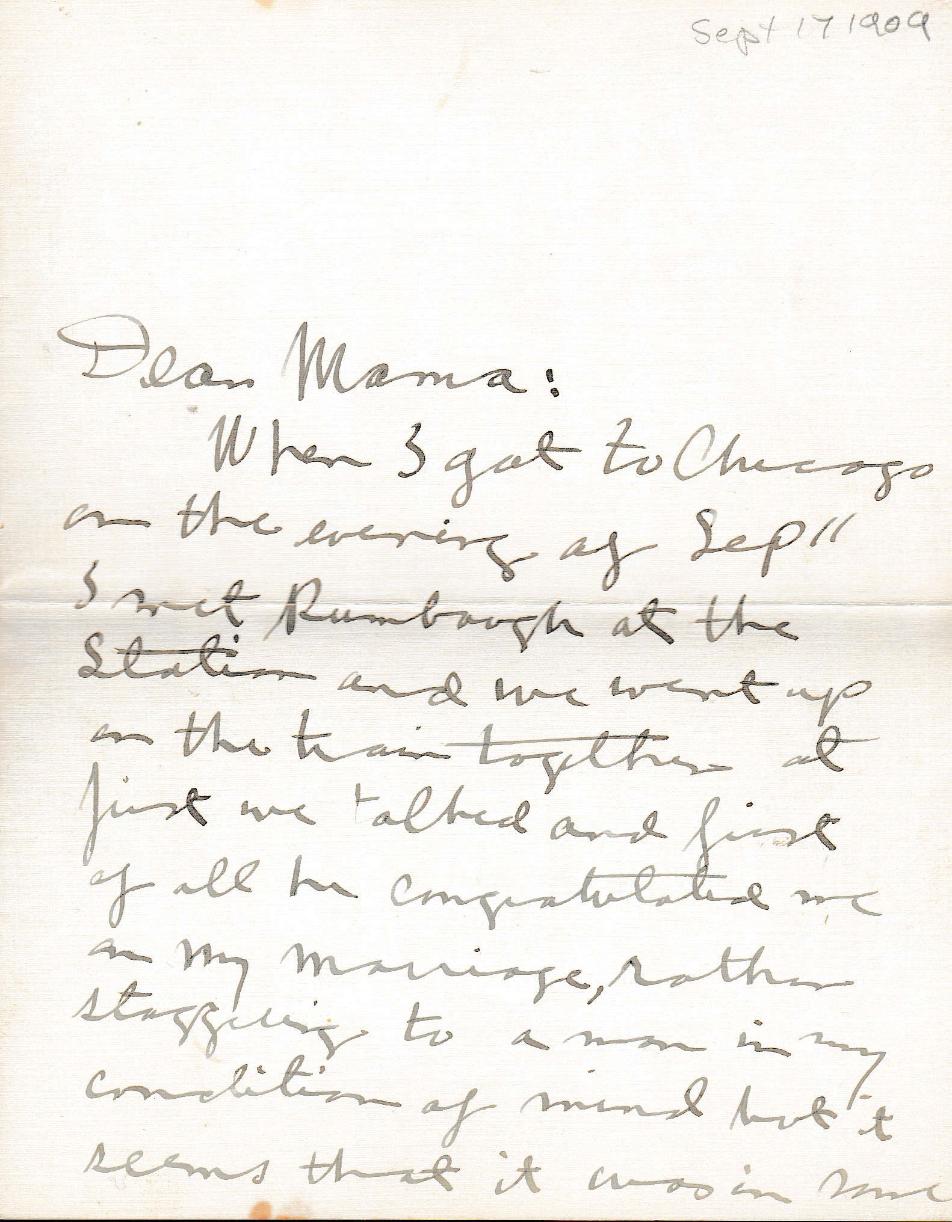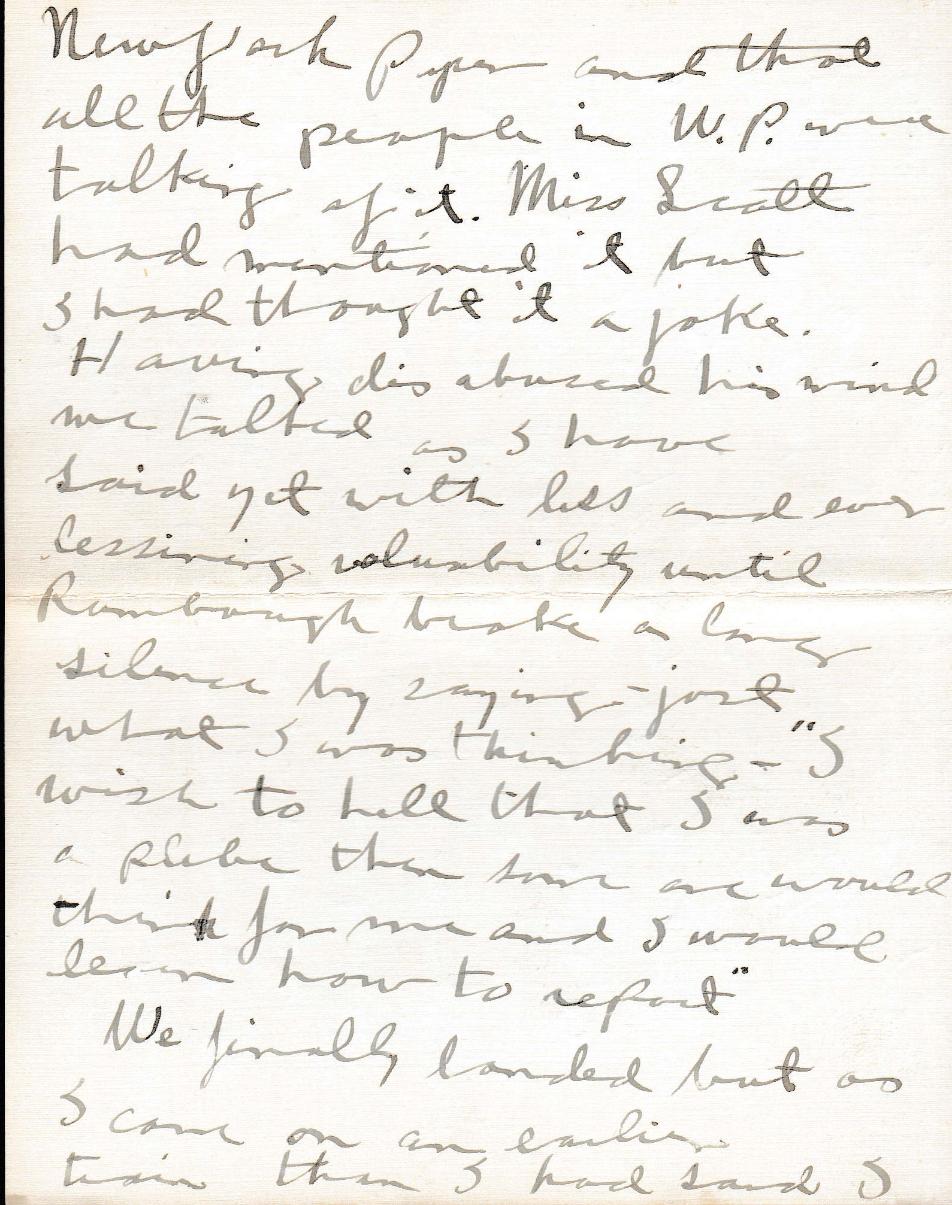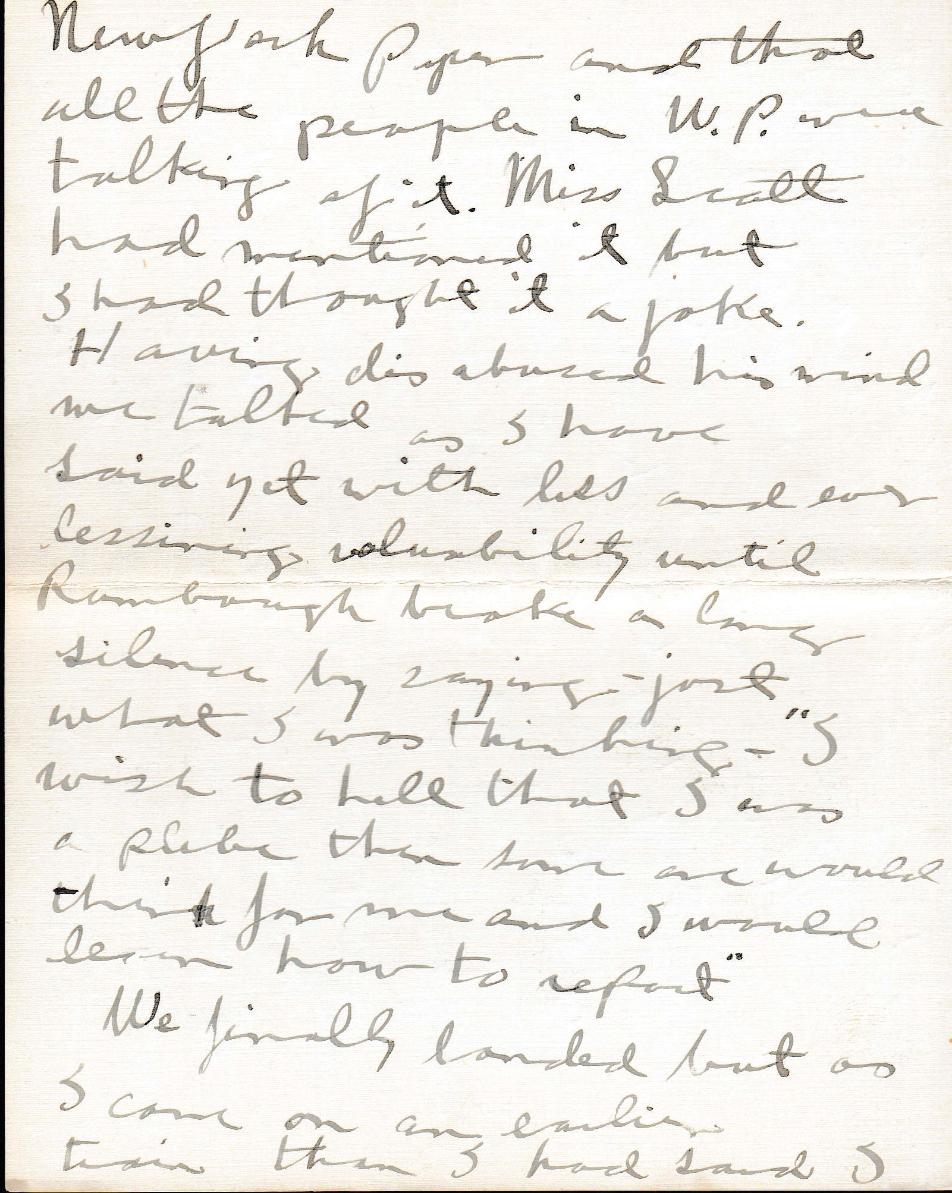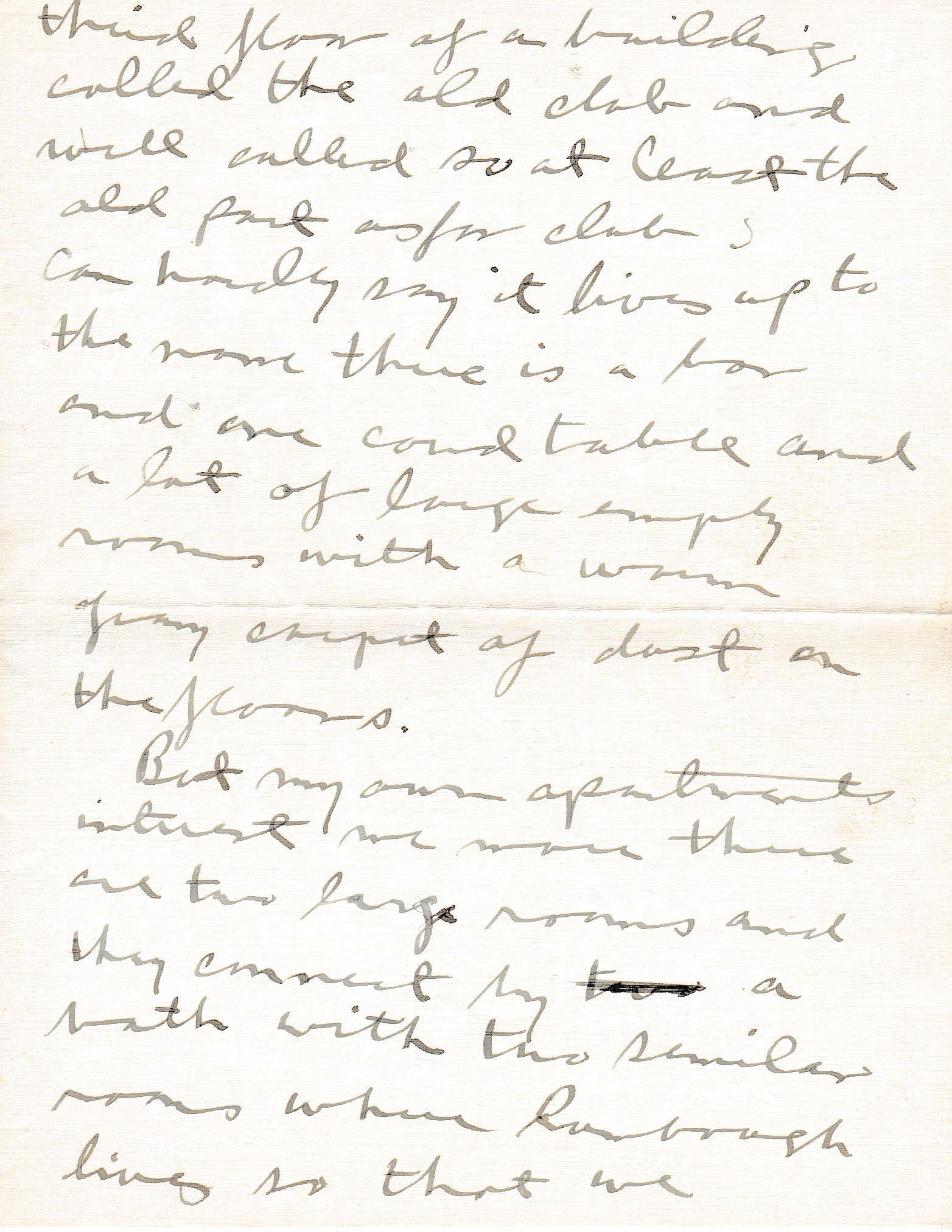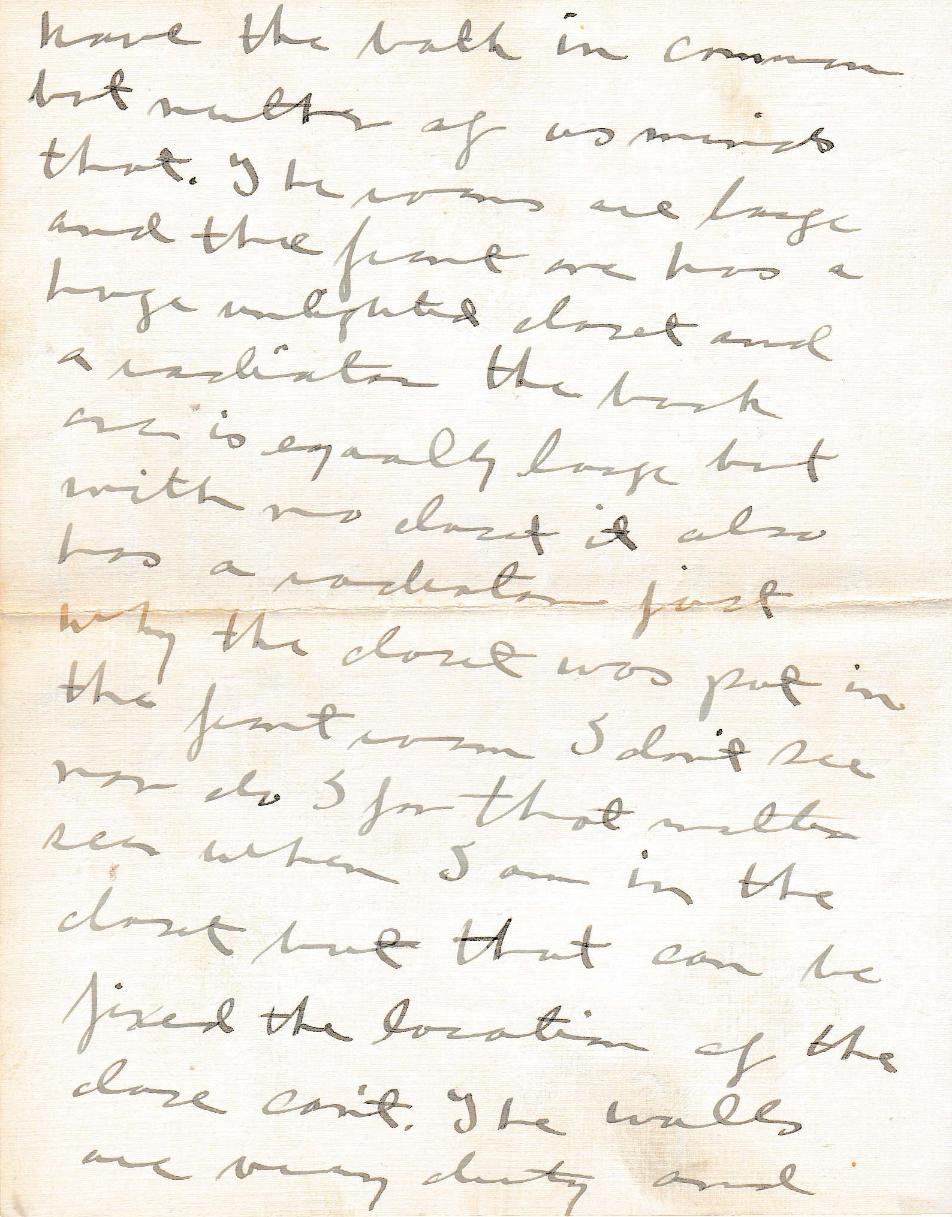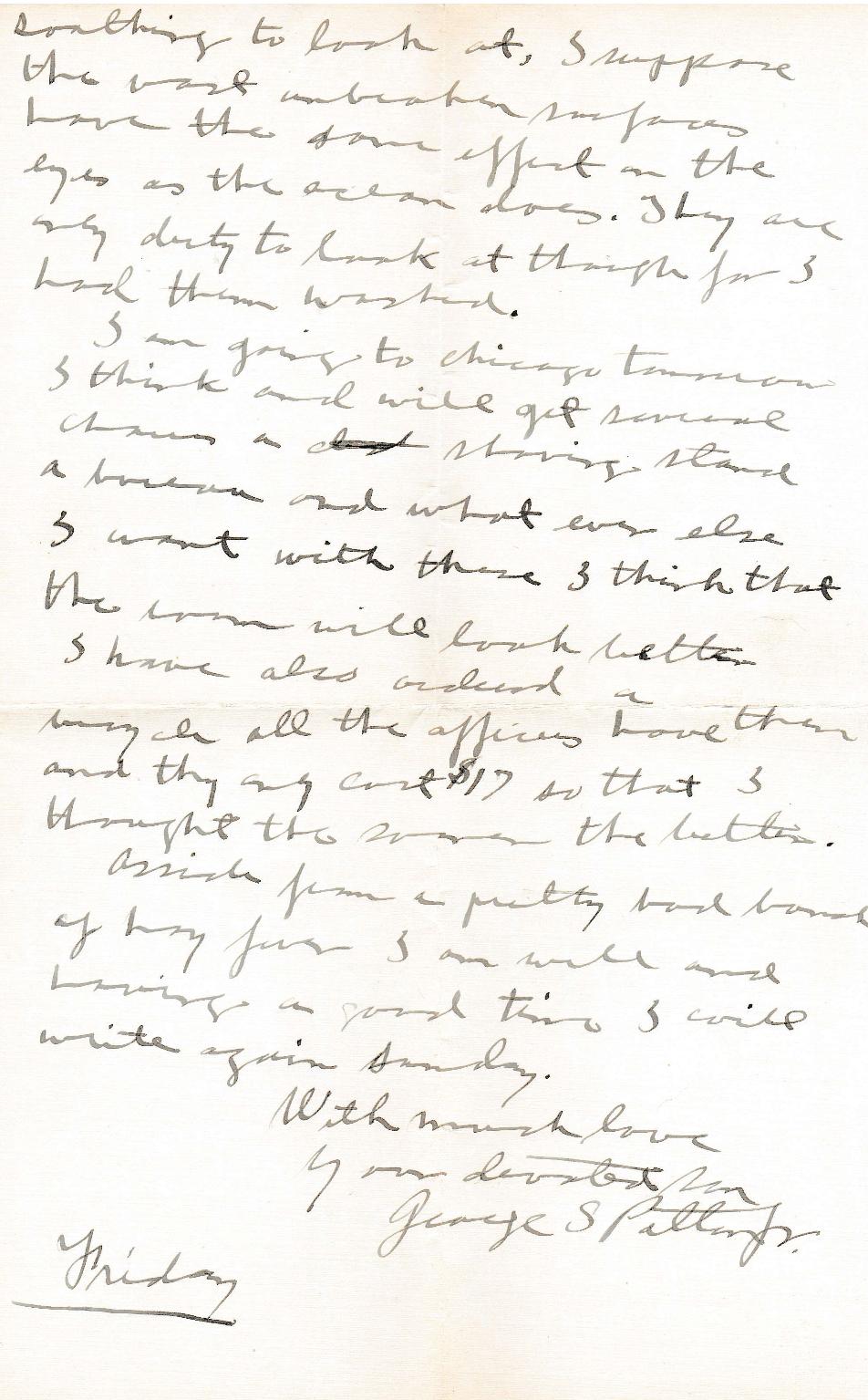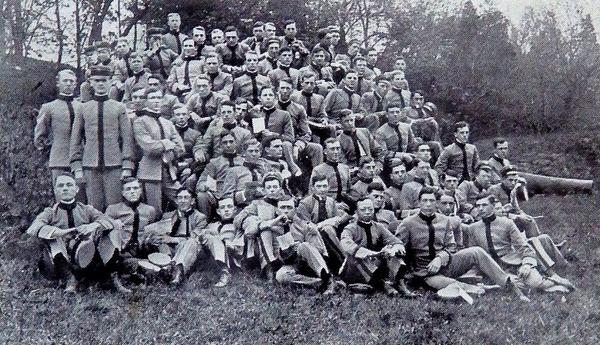 West Point Cadets, 1907. George S. Patton is on the left in the second row.