MacArthur Cables General Wainwright As Corregidor Is About To Fall To The Japanese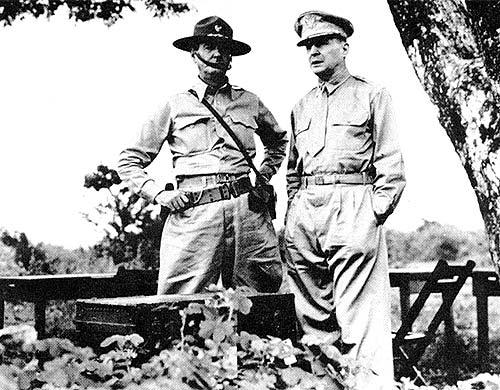 Draft in General MacArthur's handwriting sent as a radio message to General Jonathan Waiwright, Commanding General of U.S. Forces in the Pacific, at his headquarters at Fort Mills, Coregidor on April 13, 1942. Stamped "TOP SECRET." Three days earlier Bataan had surrendered to the Japanese and the Bataan Death March began. In this document MacArthur orders the evacuation of several officers and outlines arrangements for them to travel to Mindanao. Signed, "MacA." The draft, initialed at the top by General Richard Sutherland, MacArthur's imperious Chief of Staff, is written on the stationary of the Menzies Hotel in Sydney, Australia, MacArthur's temporary headquarters after fleeing Corregidor on March 11. On May 17, one month after this cable was sent, Wainwright surrendered his forces to the Japanese. Purchased from the Estate of General LeGrand Diller.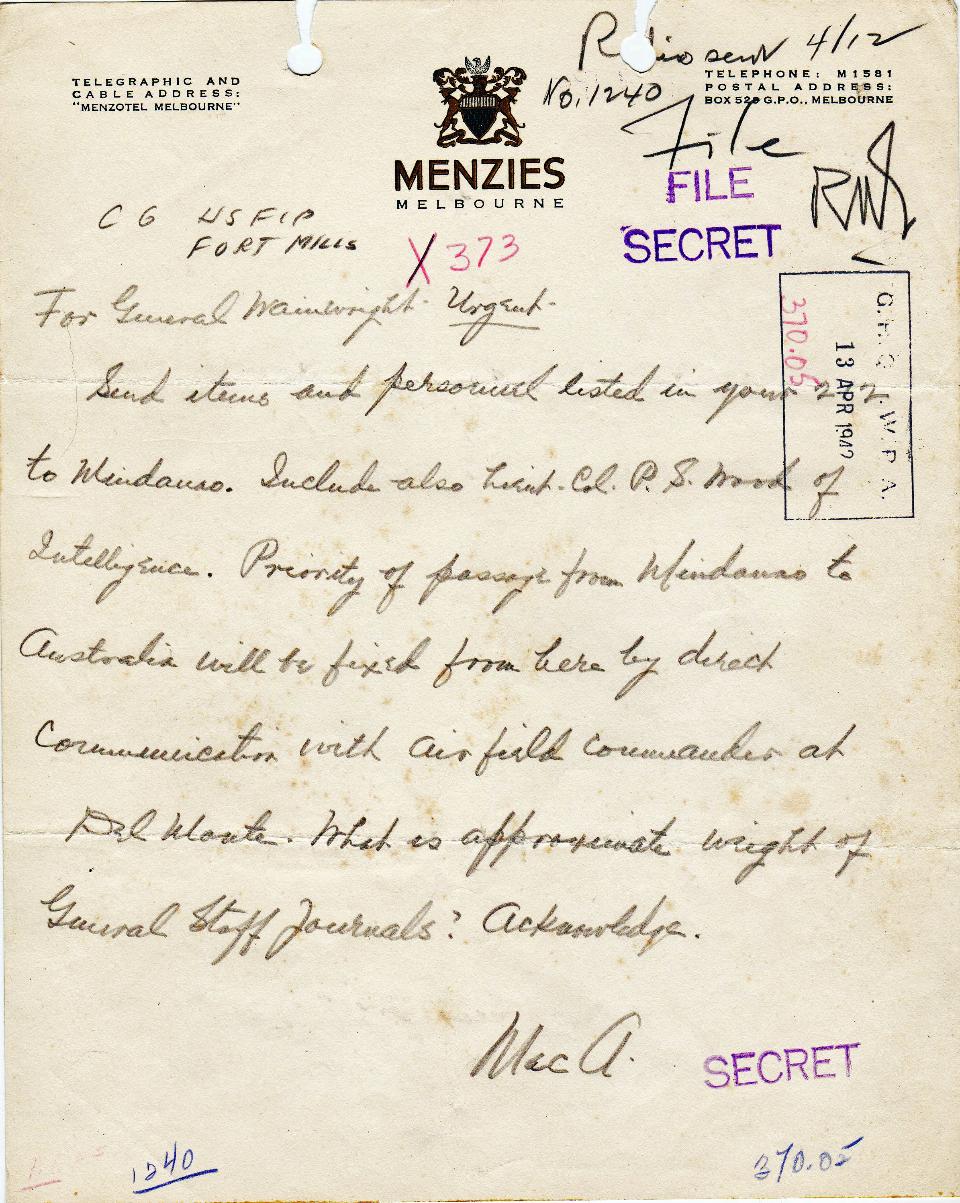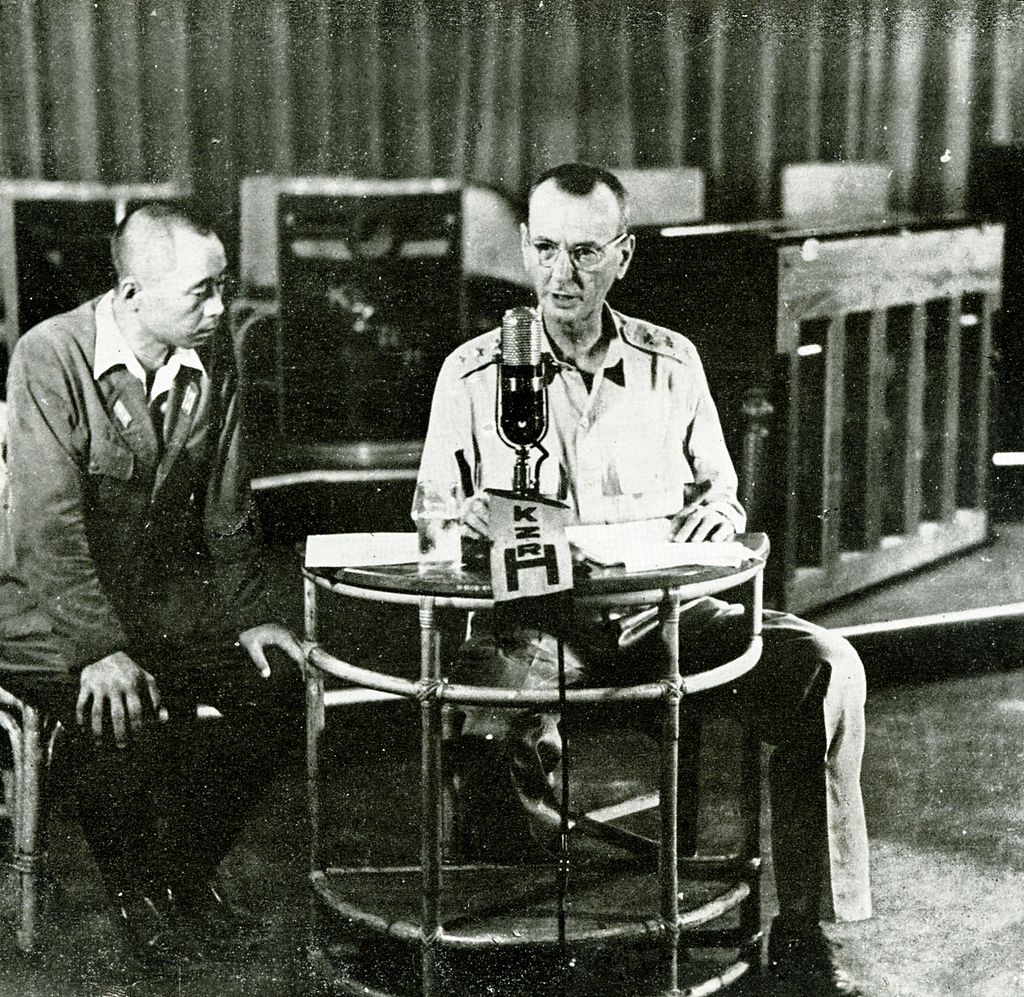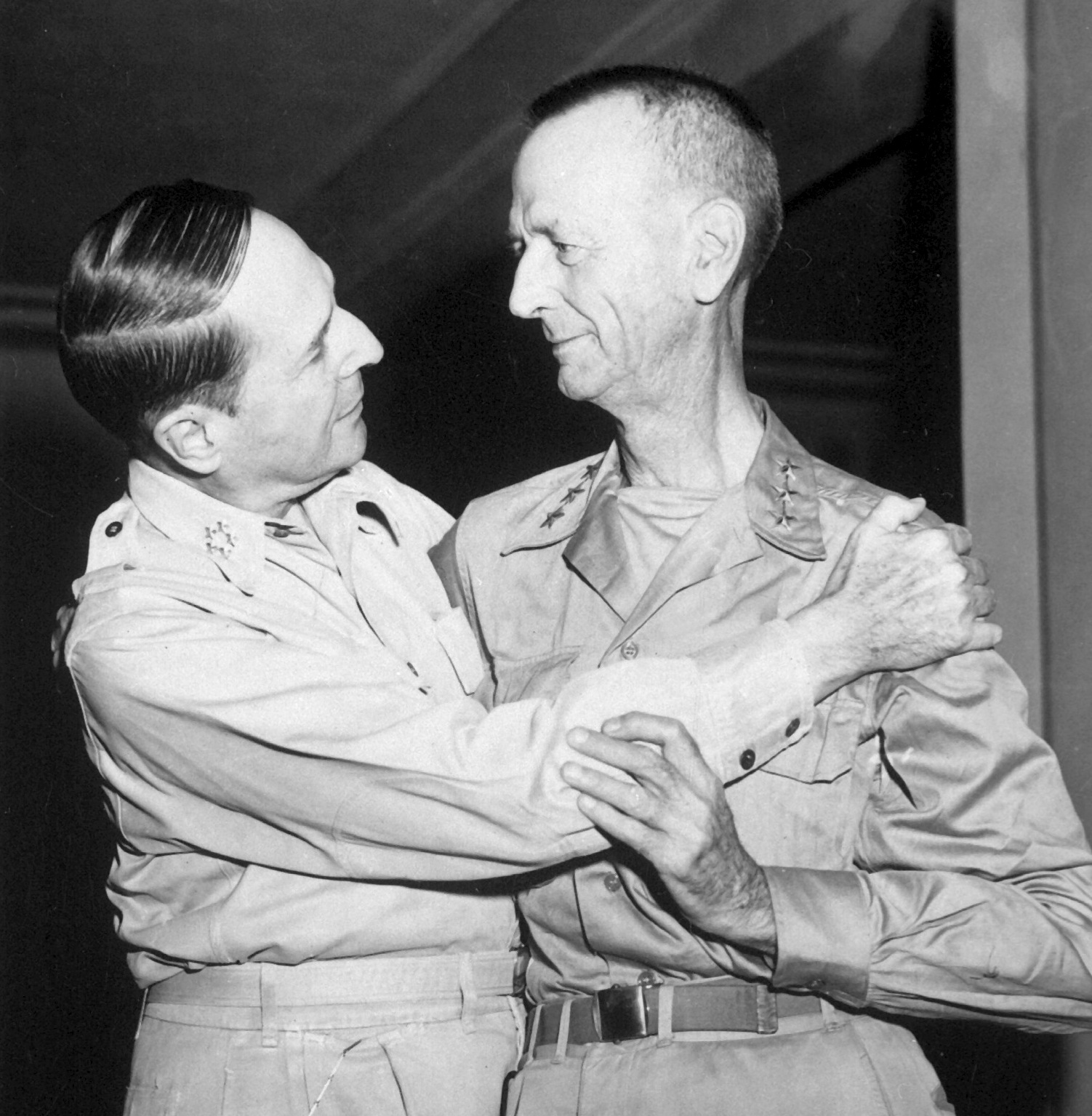 On September 2, 1945, the formal surrender of Japan took place in Tokyo Bay on board the USS Missouri. General MacArthur, who presided over the ceremony, asked General Wainwright, together with British General Percival, to step forward to witness the signing. MacArthur then presented General Wainwright with the first pen he used to sign the Surrender Treaty.